NewScen Coast Bio-pharmaceutical Co., Ltd. promises that our product COVID-19 Antigen Test is effective for the mutant virus in the UK, South Africa, India.
We hereby confirm that when we developed the COVID-19 antigen test early on,we took into account possible mutations in the virus and used unique raw materials to solve them.
Moreover, we both have Colloidal gold and Microfluidics method for the COVID-19 antigen test, for COVID-19 Antigen Microfluidic Chip in 3 minutes, you can get a quantitative result!
For more details, welcome to our official website for inquiry:
COVID-19 Antigen Microfluidic Chip: https://newscenbiotech.com/product/covid-19-antigen-microfluidic-chip/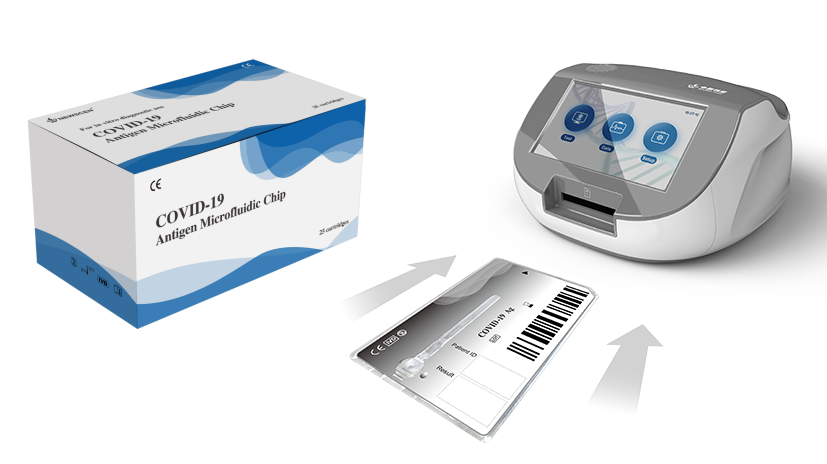 COVID-19 Antigen Rapid Test Cassette: https://newscenbiotech.com/product/covid-19-antigen-rapid-test-cassette/
You can also learn about what are the India, Brazil, South Africa and UK variants from BBC NEWS, please refer to the below link:
https://www.bbc.com/news/health-55659820